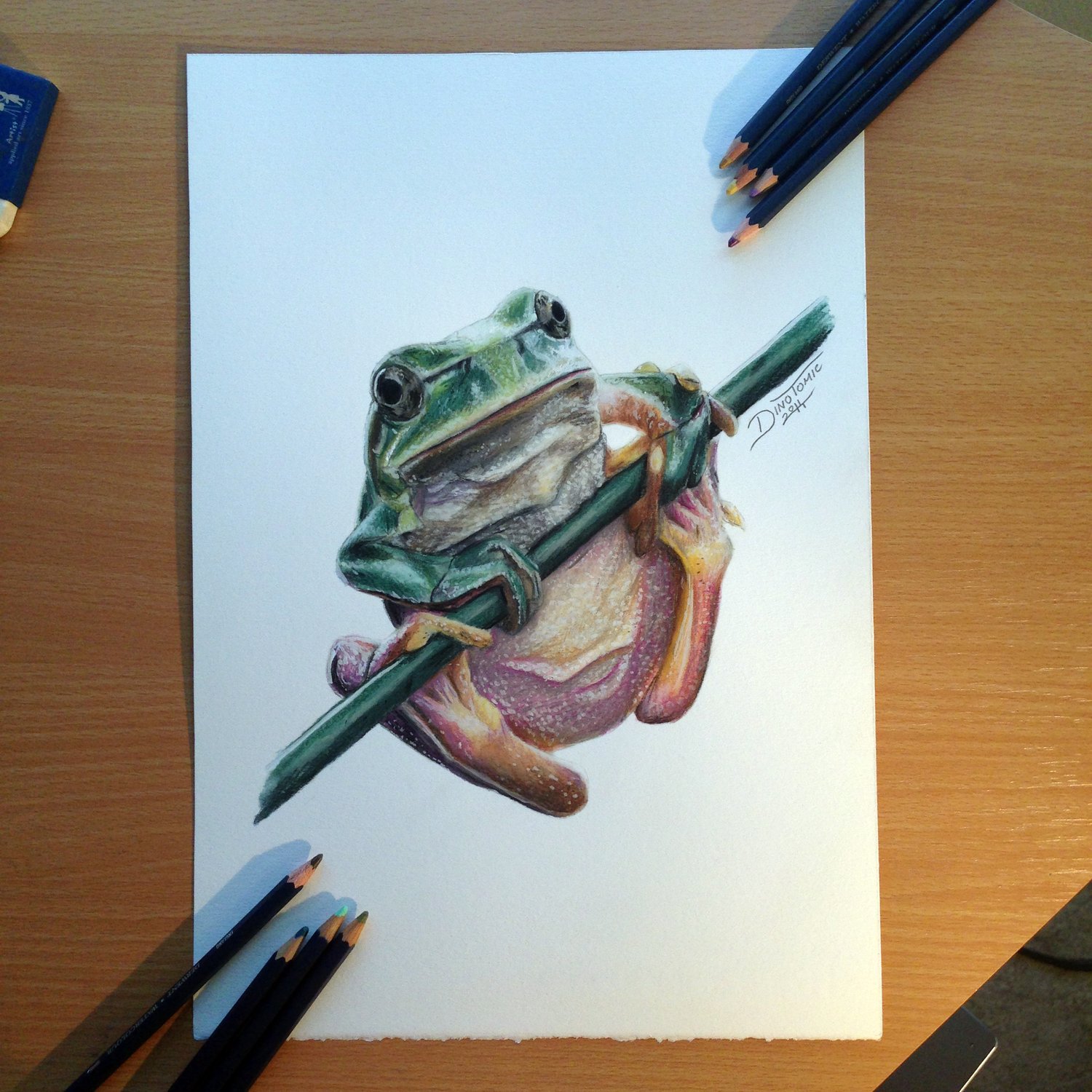 Each purchase includes one of my custom cut creepyfied stickers ( they are picked out at random per order )
Thank you for the interest in my art 😃 Here are many of my artwork prints in the best quality that you can pick from 😃
I know the price of the prints are high + shipping , and here is the reason why :
I live in Norway and the shipping from Norway is generally super expensive so this is the cheapest shipping method that we have.
Im having another person take care of my orders for me and that person needs to get payed for the job 😊 + the massive taxes i need to pay per print
At the end I get approximately 2 dollars per print i sell. I would recommend getting the package deal with prints that way you would get more of my work for less money.